Check Your Email to Receive Your Login or Download Link
Join the community of evolving health and fitness professionals
Bring

Innovation

to Your Coaching
Let's start the journey towards success and enhance your coaching to the next level.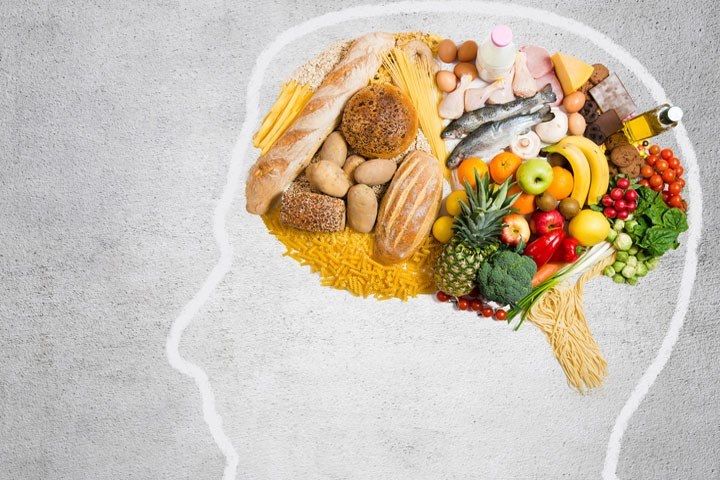 Nutrition Coach for Trainers
Deliver the fundamentals and science of nutrition coaching and how to implement habits for client success.
HIIT Conditioning Coach
Science based High Intensity Interval Training and Programming for optimal client results and efficacy.
Olympic Lifting for Trainers
Learn biomechanics and simple progressions to make Olympic Lifts safe and effective for your clients programs.
20% off your First Course.
To welcome new students, we are offering 20% off your first course with ASPATA.
Build Your Fitness Career with ASPATA
Stand out from the crownd and be the authority in your area and niche to establish credibility and success as a coach.