A world class coach can attract, retain and transform Clients
25 Years pioneering the health and fitness industry, operating our own facilities, consulting to help other business launch and build their, while and educating our own professionals and our clients teams, we wanted to created a greater impact and develop the professionals of the future.
Our mission is share our expertise and vision of health and fitness coaching beyond text book cookie cutter education and Youtube fads. Backed by coaching excellence, science and human behavior. TO not just teach, but to empower coaching excellence to help trainers create a bigger impact.
Beyond training, that means the finer details of not just applying knowledge related to health and fitness, but also psychology of success and business.
It's clear why many don't last long in the industry. And our mission is to change that, and produce world class coaches who can attract, retain and transform clients.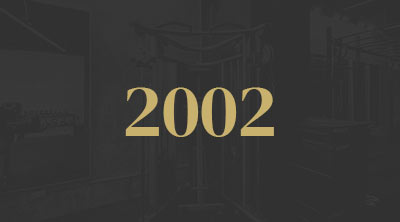 Open Our first PT Studio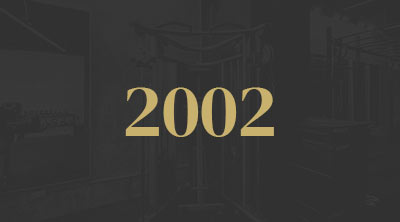 Launch Corporate Wellness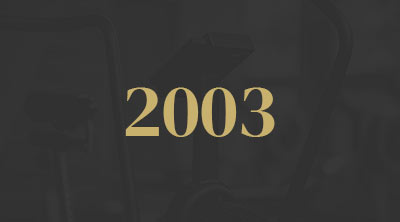 Launch Asia's First Outdoor Bootcamp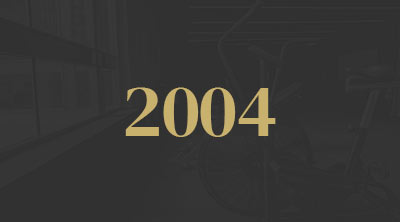 Launch Asia's First TPI Golf Fitness Academy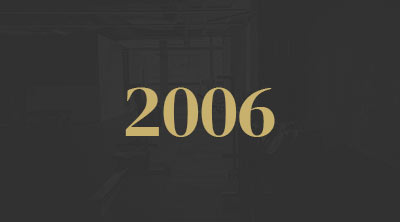 Open 2nd PT Studio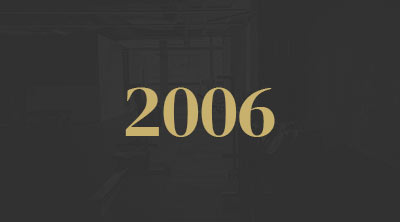 Launch Thailand's 1st Small Group Training Concept - SGT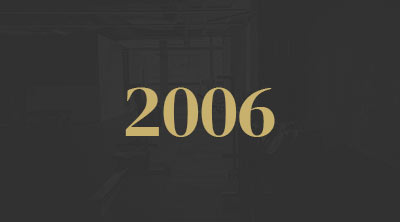 Launch Lifestyle health Retreats (LHR) Across 8 countries
Open additional Studios in Nichada Thani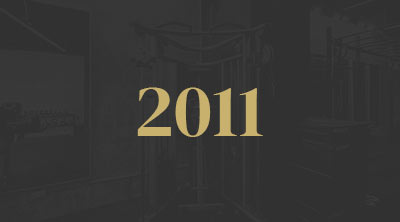 Open ASPIRE at Asoke BTS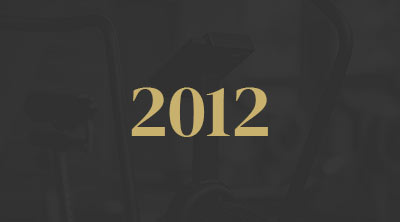 Launch Bangkok's First CrossFit Affiliate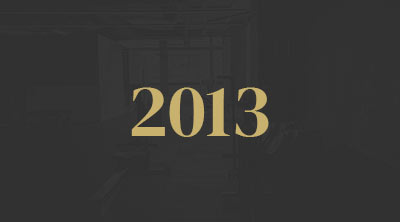 Launch Regional Corporate Wellness Programs in Hong Kong, Singapore, Tokyo, Seoul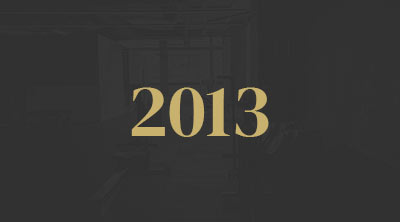 Launch Regional Corporate Wellness Programs in Hong Kong, Singapore, Tokyo, Seoul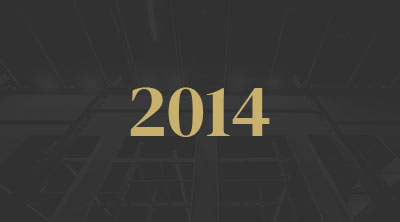 Integrated Genetic Testing for Precision Medicine Integration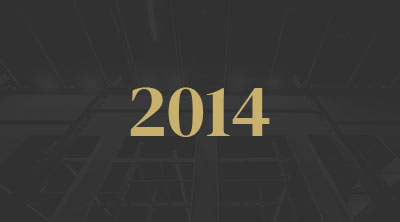 Launch ASPATA Fitness Certifications across 5 countries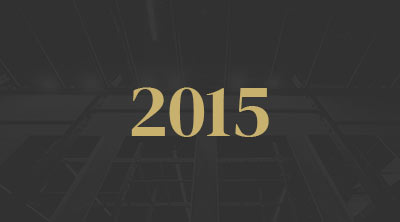 Expand services to Executive Leadership[ & Team Performance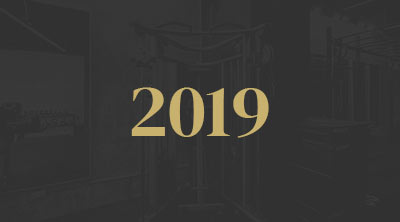 Open Aspire Private Coaching at Soi 23
Open Aspire Physio & Rehabilitation Soi 23
Working is just one piece of the puzzle. Over our 20 years of experience in the health industry we have developed the systems, motivation and tracking to help get clients achieve better results than anyone else. Results are not a random surprise. They are systematically achieve through a proven method of success.
In the big picture, Aspire is the industry leader in results. The hectic busy, social and travelling lifestyles of the majority of our clients, means consistency and accountability is one of the biggest challenges they face. This is where Aspire plays a much larger role in our clients' lives. Ensuring the we serve and support beyond the training sessions is key to client results, 
And that is the Aspire Philosophy.
Book a complimentary strategy consultation today.
Subscribe to ASPATA for updates on courses, offers and free education
At ASPATA, passion is what drives us. We believe in movement, education and results, challenging the stats quo that lead to industry excellence. The question is…
Do You Believe In What We
Believe?
ASPATA is the leading provider of fitness education, PT certifications and continued education for health and fitness professionals.
Pioneering and leading the industry since 2002, Aspire offers the only guaranteed results based lifestyle and personal training system in Bangkok. Results are more than just 'workouts'. Structured success system of goal setting, tracking, program design and strategy nutrition based on your individual needs, through science to achieve early results and your permanent, active lifestyle with confidence, knowledge and success.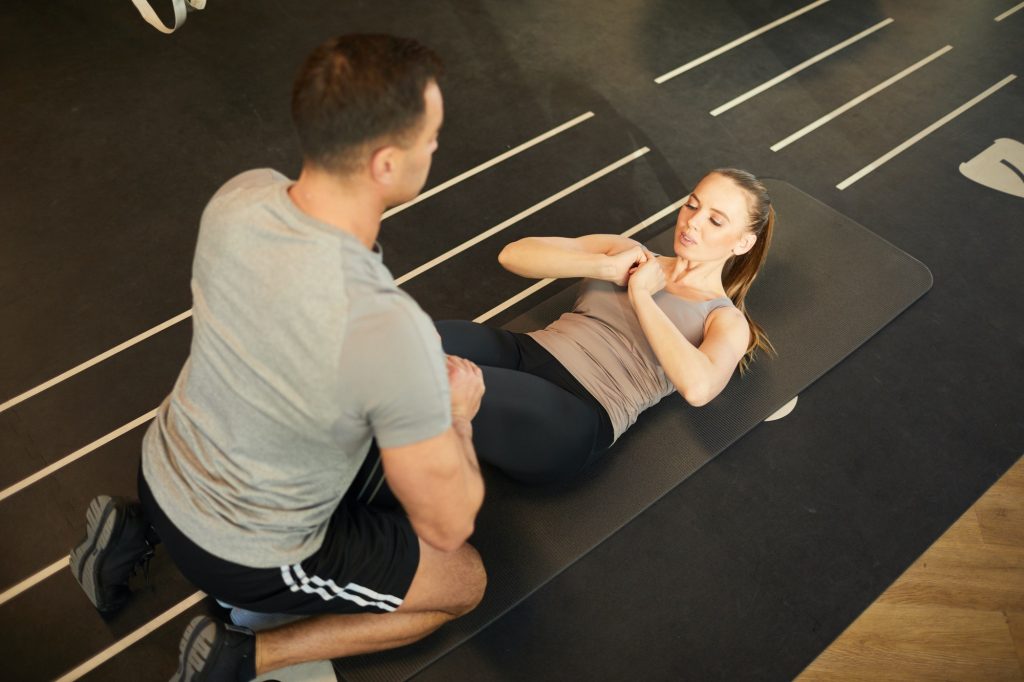 We cater to those who expect only the highest levels of professionalism and service. Our clients appreciate the expert health care, where privacy is assured, in our private 1:1 training studio, dedicated only to our private training clients.
To lose weight, have more energy, maintain better lifestyle balance, be healthier and to get stronger are all examples of concrete and tangible objectives that people want to achieve over the short term,
often called "goals".
The Real Question Is, Why Do You Want To Achieve These
Goals?
Whether the answer to that is to improve performance in a sport, to look better and feel better or get more energy in your life – that is where you would like to be and it's what drives the deepest motivation to physical activity – it's your aspiration! By leveraging aspirations we can help more people live an active, physical lifestyle for longer.
What's your aspiration? WHY is the most important question you need to answer. Why do you want to achieve your goals, how will it make you feel? What will it allow you to do? To become? To achieve?
Our reputation is based on our strive and goal achievement. We have created a range of services and programs to suit different goals, and budgets.
Book
a
complimentary
Strategy
session
and
consultation