Developing
the
Future
Fitness
Industry
Leaders
Become a World Class Health & Fitness Coach
Download the free eBook —
How to dominate the fitness industry
Building World Class Fitness Professionals
Building a successful career in the health industry takes more than just learning theory from a text book.
ASPATA coaches you to higher levels of impact to help you get better results from your clients so you can attract and retain more effectively.
We help you establish systems of success beyond education to create a 'career'. Not just a job.
Bring

Innovation

to Your Coaching
Start your journey and take your coaching to the next level.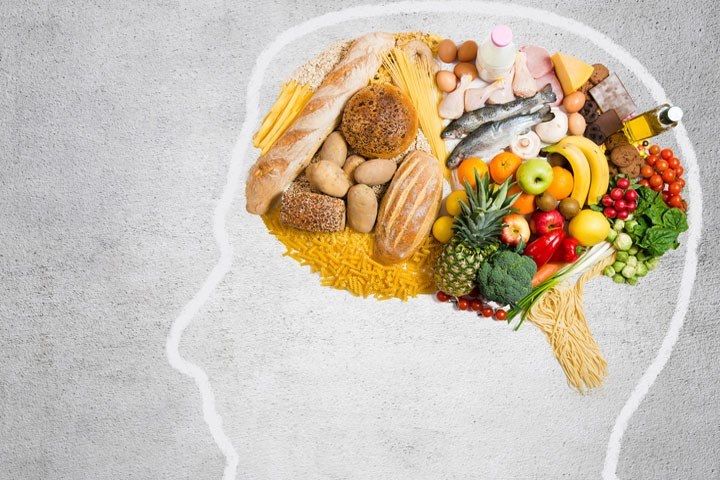 Nutrition Coach for Trainers
Deliver the fundamentals and science of nutrition coaching and how to implement habits for client success.
HIIT Conditioning Coach
Science based High Intensity Interval Training and Programming for optimal client results and efficacy.
Olympic Lifting for Trainers
Learn biomechanics and simple progressions to make Olympic Lifts safe and effective for your clients programs.
PT Success Roadmap Checklist Ebook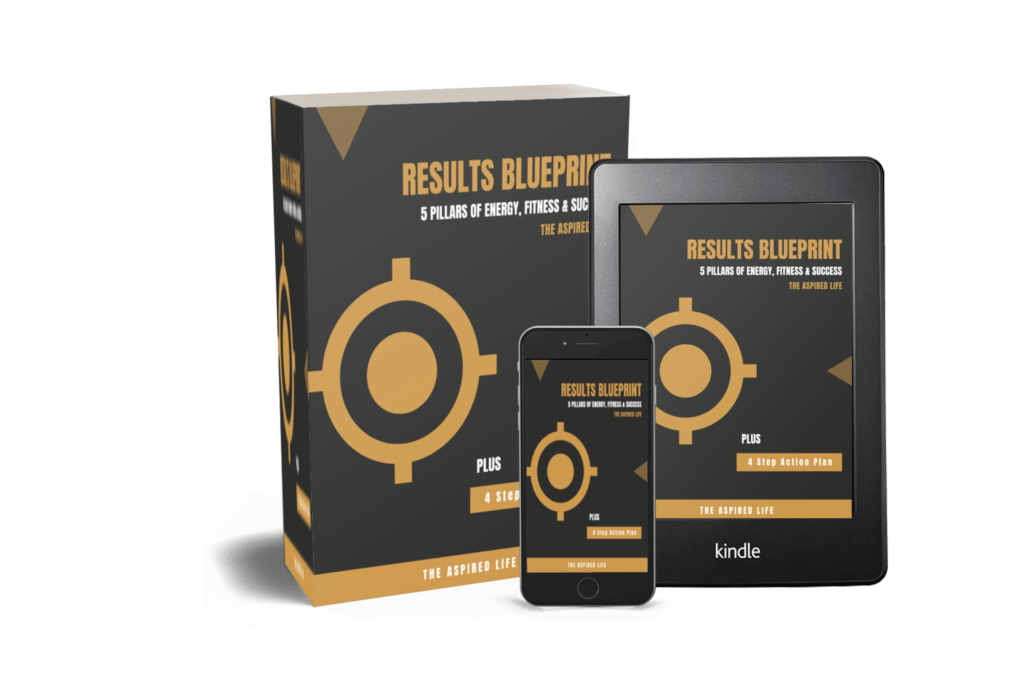 20% off your First Course.
To welcome new students, we are offering 20% off your first course with ASPATA.
ASPATA takes your education to the next level with 20 years industry coaching, educating and running successful fitness businesses.
Pioneering The Industry Since 2002 Guaranteed Results Through Proven Systems
To
build
a
successful
career,
you
mUST
APPLY
and
evolve
Expand your expertise, build authority and become the leader in your industry.
Steps to Become a World Class Professional
How to Become World Class
Our Proprietary systems and the 5 Pillars Approach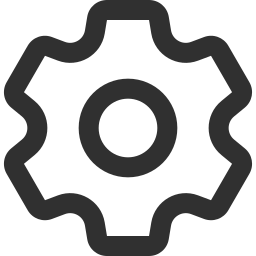 Systems
Systemise your approach to programming.
120+
Five
star
reviews
on
google